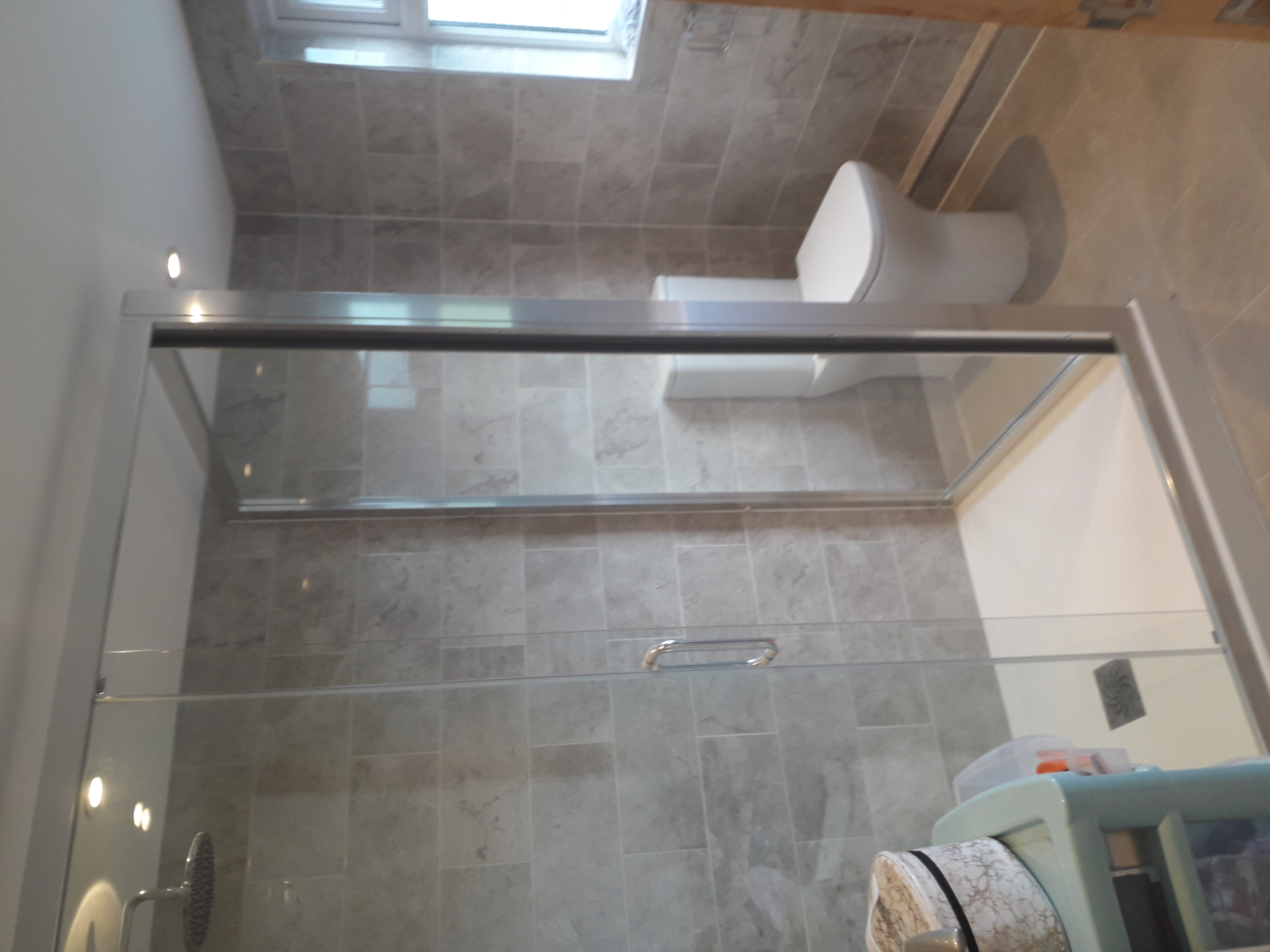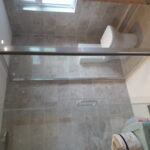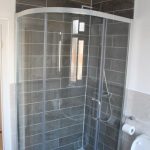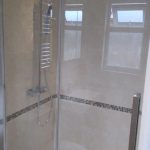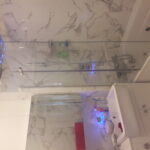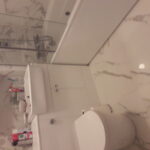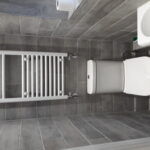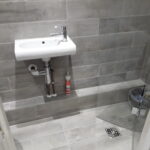 Once your project is completed by your Builder and the decoration is ready to start as well as the paint you will be choosing your tiles for your new bathroom/ shower room,  plus you may be having the kitchen floor tiled. Before you tile the bathroom/shower room you may choose to have electric under floor heating installed which will be carried out by your Builders electrician,  and when installed the tiler can proceed with laying your new tiles to the floor.  Your Builder will be able to supply you with a tile shop so you can go and choose the tiles you like.
While choosing your floor tiles they will also have a large selection of wall tiles for you to choose from.  When choosing your wall tiles you can include different patterns and border tiles which can be incorporated in the design.  Mosaic tiles give you a large choice of different designs from glass patterns to stone pebble design which are fitted on a mesh sheets and are installed in the same way.  Buying oblong tiles gives you the option of having them installed to form a brick pattern either horizontally or vertically.
Should you choose white tiles you can have different colors  like black or grey grout which gives a nice design or you can stay with white.  When the tiling is completed the corners joints and where the tiles sit on the bath or the shower tray your tiler will run a silicone bead along those joints and smooth the silicone to make the works watertight . Using special diamond drill bits to drill through the tiles the builder can now fit your bathroom/shower room items,  like toilet roll holders, soap dish, towel holders or any item you have chosen for your bathroom/shower room then all you have to do is enjoy your new facilities.  To see more pictures on tiling ideas go back to the home page and click on the tiling section.