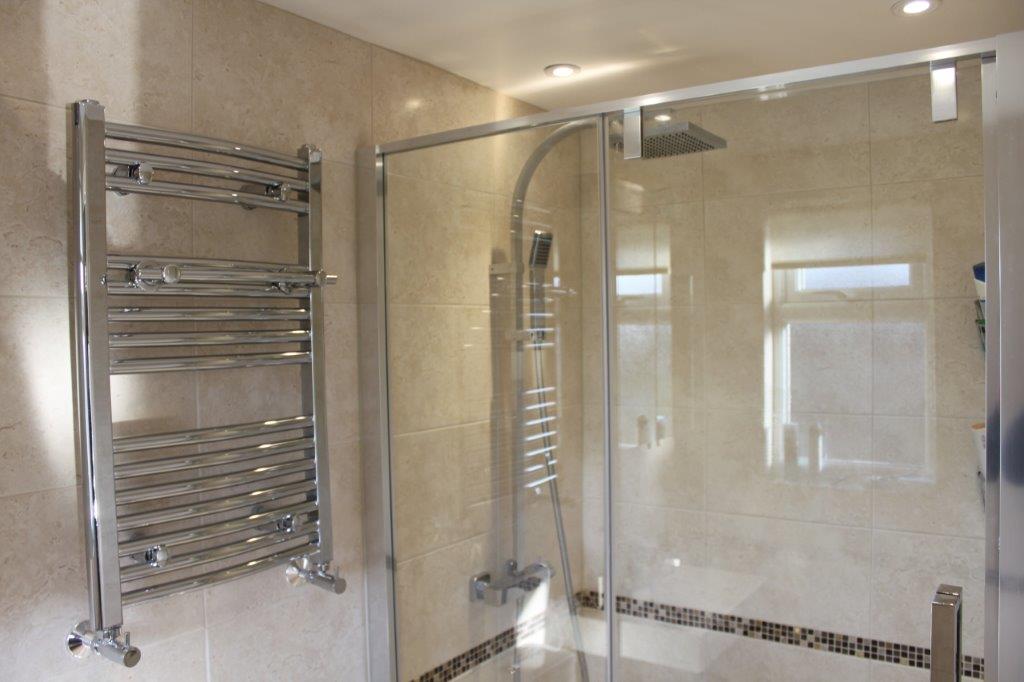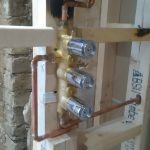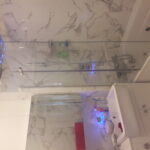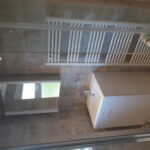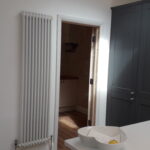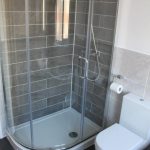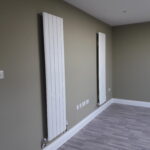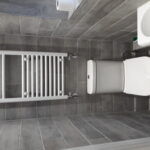 When your project is being constructed by your Builder,  either a kitchen extension or maybe a loft conversion you will require new plumbing to be installed.  The new plumbing may be for the new radiators or new water supplies for the kitchen sink and washing machines,  or the hot and cold water supplies up to your new loft conversion bathroom or shower room.  Regarding the heating for your new extension you may not wish to have radiators installed so you could have underfloor heating installed,  which will work from your existing boiler which heats your existing heating and your hot water.
When the design has been carried out the plumber will install the new pipes to all of the areas so that the new items ie, kitchen sink, loft bathroom and radiators will all have the water supplies they need to work.  Where the items like the new taps for the sinks and basins and the showers or baths are installed new isolation valves should be installed,  so when the taps etc need servicing the water supplies can be turned off without shutting down the whole house and having to go out into the street and shutting down the main stop cock.
Your builder will show you many different styles of taps and fittings plus the good thing with the internet you can select your new items from the comfort of your settee.  You can have anything you wish from bath taps that no longer sit on the bath but are fitted into the wall like waterfall taps,  or body jets in your new shower room and many other modern items.  Taps and showers come with LED lighting which means when you turn your taps on the water will light up from blue for cold and when the water gets hot it will change to red and gives a very pretty effect.
The new plumbing will also include fitting all of the new waste supplies connected to the outside soil vent pipe and the drains to take the water away.  To see more pictures go back to the home page and click on the plumbing section