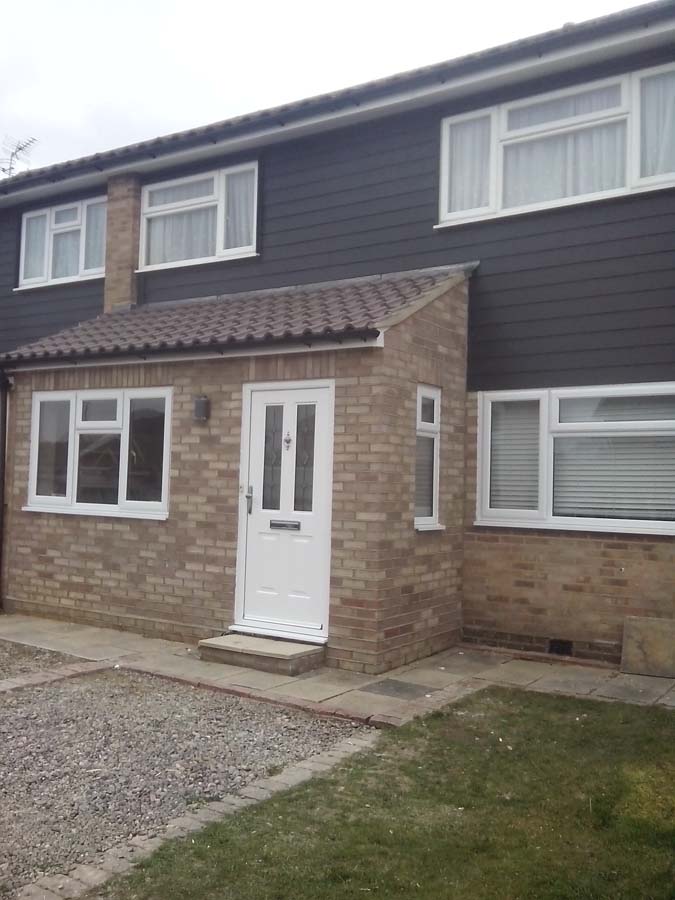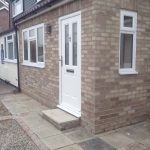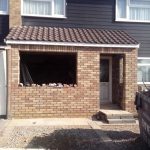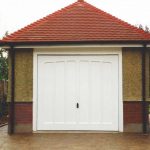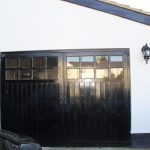 Most garages now are used for storage and become a dead space of the home but with a good garage conversion design and build can become a playroom,  new office or a extra bedroom or any use you would like to turn the space into.
By removing the garage door and building a new wall with a new window space the garage space can then be converted into the space you require,  and the front door will be extended out giving you a larger hallway inside the property.  By installing a new doorway from your existing hallway to give you access to the new space and when built will become part of the property and will feel like it has always been there.
When the front wall has been built and the new window is installed and maybe a pitched roof and the internal doorway is formed,  the works can begin by fitting a insulated timber floor and covered with 22mm flooring to the same level of the existing property.  Then the garage walls will receive a inner timber frame and insulation will be installed into the frame.  Also the new ceiling will receive insulation so that when the works are completed all of the new garage conversion is completely insulated.
The next stage will be to install the cables for the new lights and sockets which could be low voltage lights and sockets with USB ports and maybe additional cables for Tv and computers etc.  The plumber will install the new pipes for the new radiator run from the existing heating system and install the radiators with thermostatic radiator valves to control the heating.
When the pipes and cables are installed the walls and ceiling will be plaster boarded and then they will be plastered to a smooth finish ready for the decoration.  When the plastering is completed the new internal door will be fitted with new architraves and the room will have it skirting fitted.  A window board will be installed to the new window.  After these works are completed the sockets and lights will be installed and the radiators will also be installed and all of the new systems installed for the garage conversion will be tested.
Then the garage conversion is ready for the decoration,  the walls and ceiling would receive three coats of emulsion and the joinery would receive a undercoat and a gloss finish.  Alternatively you may choose to have the walls wall papered which can be carried out the final choice will always be the clients.
So when the garage conversion is completed you can use the room for what ever you wish and a dead space has now become a nice addition to your home.
To see more return to the home page and click on more photos.