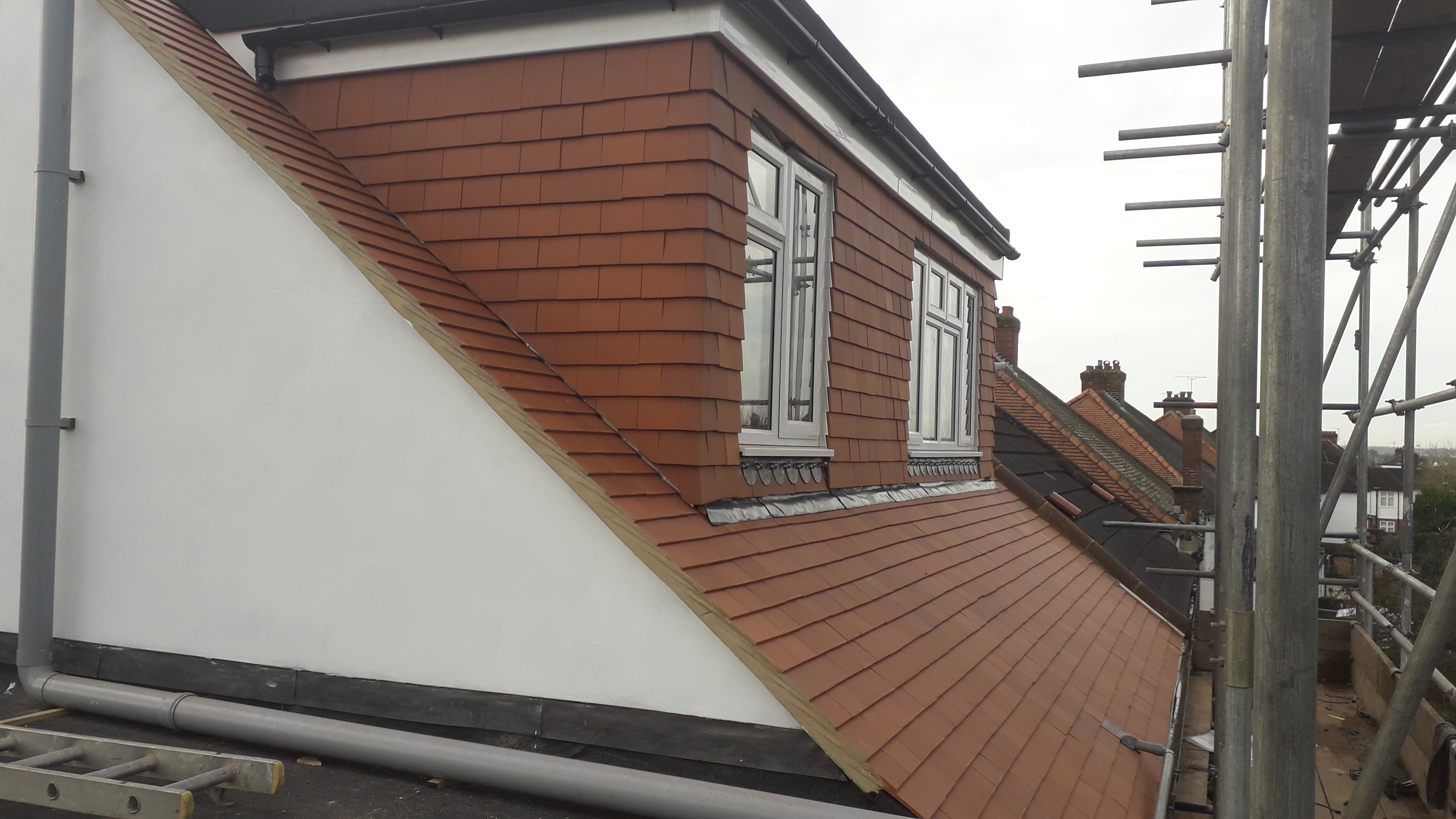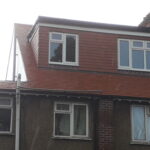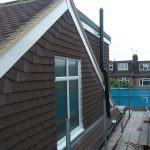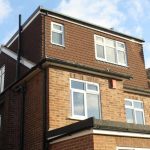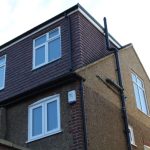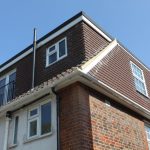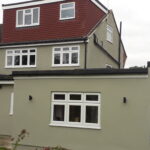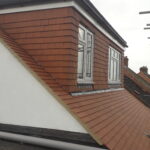 Loft conversions are a great addition to your home giving you more space like extra bedrooms and a extra bathroom or shower room without reducing the size of your garden space.  When the architect has designed your loft conversion the builder can proceed with your conversion, the first process will be to erect the scaffolding so the works can be carried out in safety.
The first items to be installed will be the steel beams installed into the external walls of the house to receive the floor joists and support the loft from the existing property and above your existing ceilings. Once the new floors are installed the loft roof extension will be built normally at the rear of the roof,  with the window openings built in and the flat roof joists installed and covered ready for the new high performance roof felt and lead works.
The new rear roof extension will have felt and baton fitted to the front and sides and then tiled to make the loft conversion watertight.  After the felt and tiling is completed the new double glazed windows will be installed.  The next stage will be to build the bedrooms and shower from timber studs and install the new loft stair case from the existing landing up to the new loft landing.  When the stairs have been installed the cables and pipe works can be installed for your new lights and sockets, and pipes for the new radiators and the shower/bathroom.  The electricians will also install mains powered smoke alarms from the ground floor up to the loft area.
When the loft is built then the insulation will be installed to the new floors walls, flat roof and the slopping roof section.  In the slopping roof you can have Velux windows installed to give you more light into the loft area. When all of these works are completed the plaster boards will be installed to all of the new works and plastered to a smooth finish.
After the plastering the plumber will install you shower room/ bathroom fittings and the electrician will install the lights and sockets and smoke alarms and test the system.  The doors and the rest of the joinery items will then be fitted including the spindles and handrails on the new stair case.  Should you require the loft to be decorated as well the builder will arrange this for you.  On completion of the works the Building inspector will issue you with your certificate to say the works were completed correctly and then you can enjoy your loft conversion.
To see more return to the home page and click on loft conversion and click on the left of the picture shown.