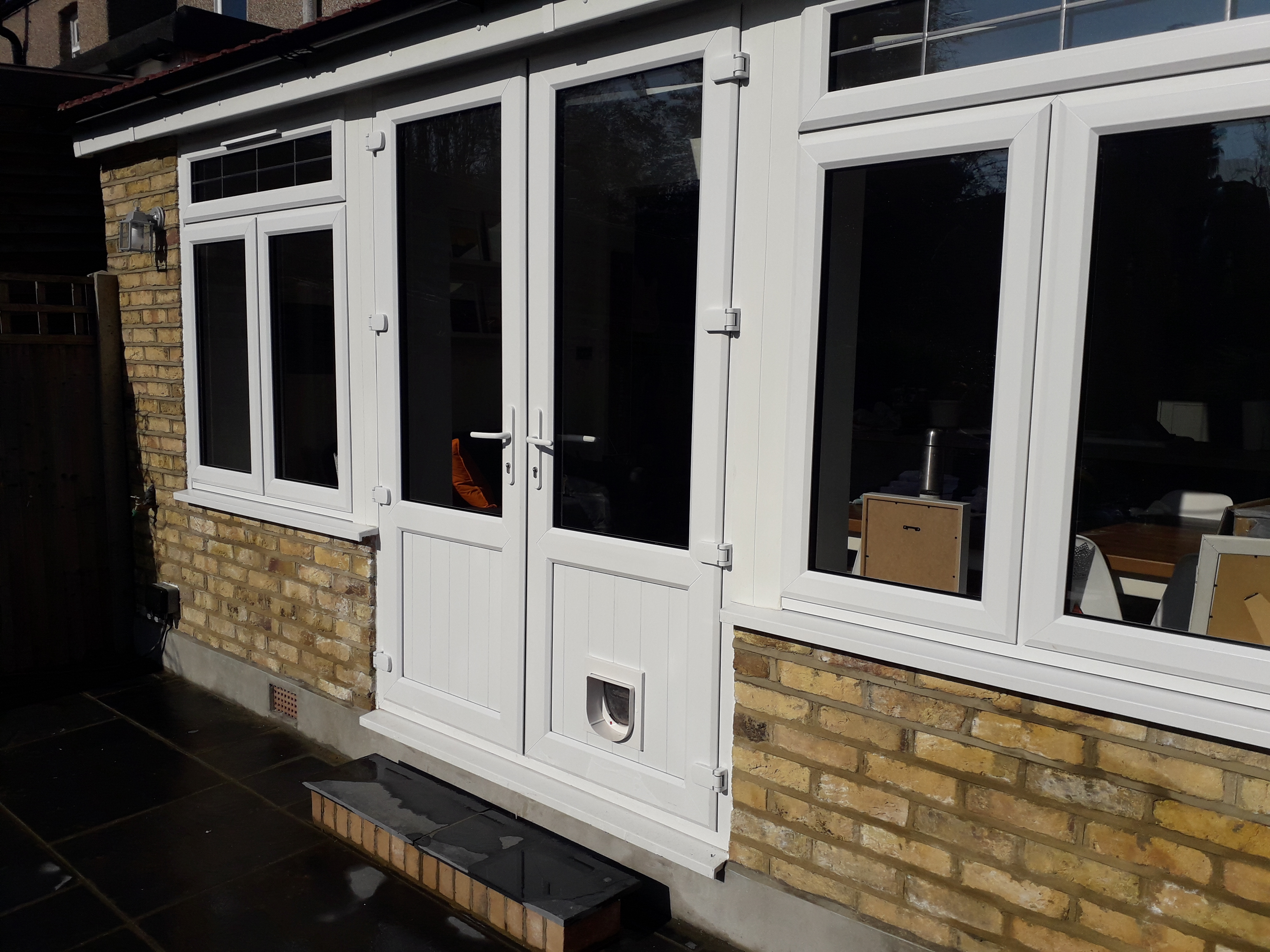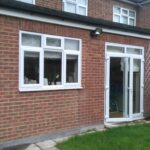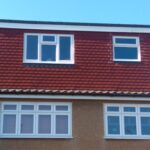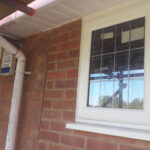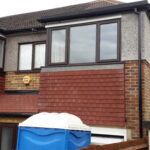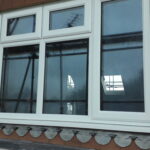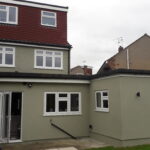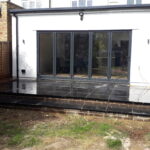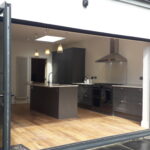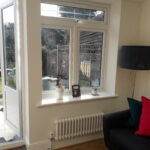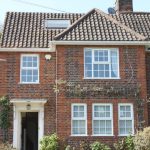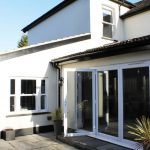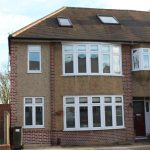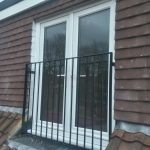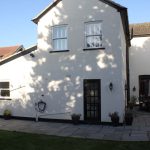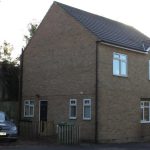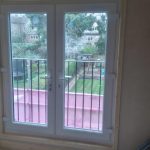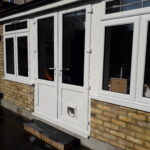 A large part of your building project will be the new double glazing to complete the look of the project and to ensure good insulation of the project.  Having the correct windows designed and installed is a large part of the project to make sure your new rooms have all the natural light to fill these areas.  Regarding your window design you will want to match the existing and good glazing firms will not have a problem matching the same design,  from the frames to obscure glass and in some cases plain lead patterns or stained glass with lead patterns.
The quality of double glazed windows has improved over the years to thicker glazed units which when installed correctly have solar reflective glass which helps to keep the area cooler in the summer and keeps the heat in during the colder months.  Also now days the security features installed on the windows and doors is of a much higher standard and you will find on good windows a locking handle and shoot bars in the frame,  which went shut the steel pins will lock into their holders top and bottom of the opener which prevents the frame from being forced open from outside which makes your home very secure. These extra locking systems are also installed into any new double glazed doors fitted to the external walls of the building like a new extension door or new front door.
For those clients who's property have timber sash windows and would like to have new double glazed windows to keep the style of the property,  these can be made in plastic with double glazed units to look the same as the old windows or new modern timber sash windows can be made and fitted with double glazed glass to match.
For a few years now glazing companies make front doors called composite which look like wooden doors,  which gives the client a vast selection of different styles and colours.  These doors have the same security and insulation values of a standard white double glazed door but in a style which will suit your requirements.
Where you would like privacy like your bathroom or a downstairs WC obscure glass can be installed to your choice and there are many styles to choose from,  either to match the existing or when dealing with your contractor or glazing company they will be able to supply you with a leaflet that will show you all of the different types of obscure glass,  that you can choose from and the one you decide on can be installed into those windows.
A lot of clients now like the idea of Bi fold doors when having a new rear extension which when fully opened gives a lovely open space out onto the garden or patio,  and when designed and installed correctly will be flush with the new floor so no stepping over a floor seal at the base of the Bi fold doors.  The new Bi folds when closed will have a single door that opens for access in and out so you don't have to open all of the doors and again come with a handle locking system and sliding shoot bolts in the door frame,  as well as every door in the frame having there own locking system when closed so nice and secure.  Bi fold doors also come in different colours but Anthracite  grey is a popular choice.  Should the client require blinds these can be installed inside the glass units of the Bi folds,  and also many new styles of double glazed windows now days and your window installer or contractor will be able to advise you on these items.