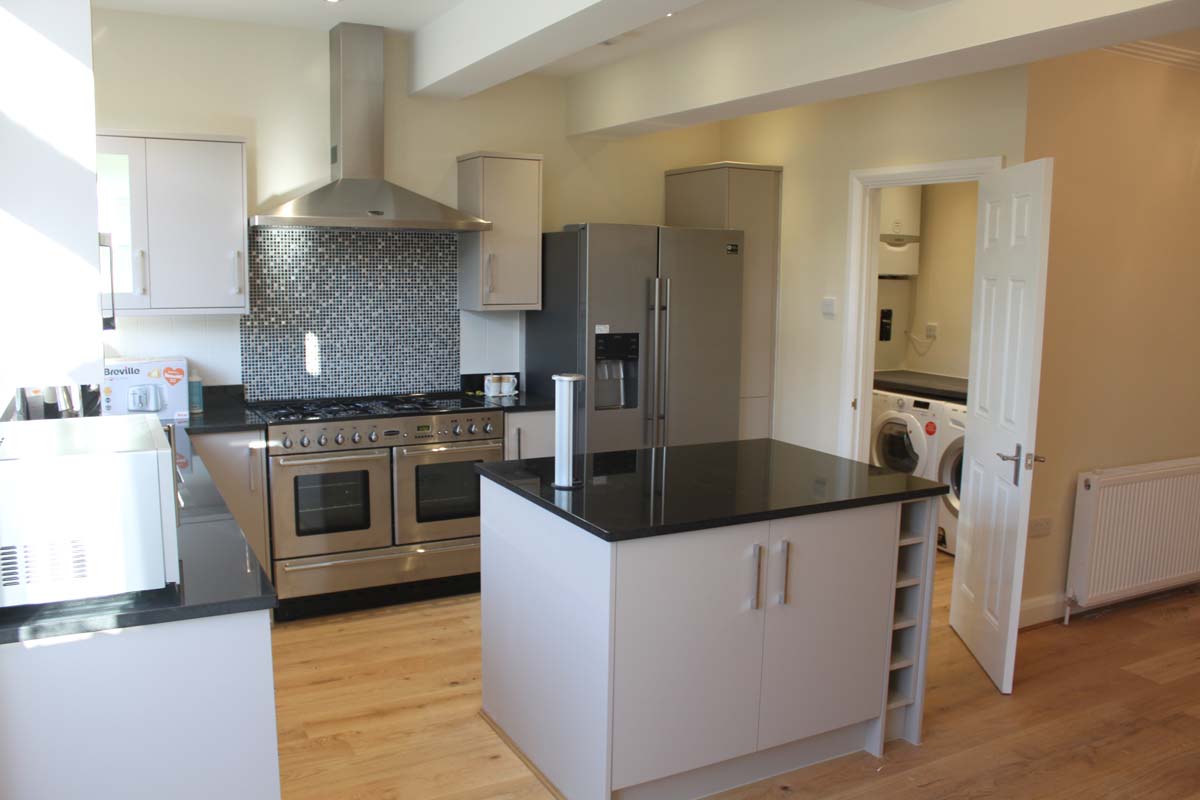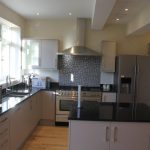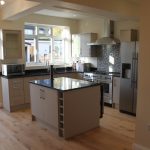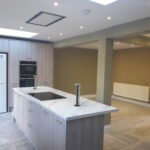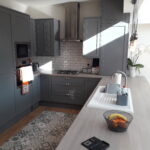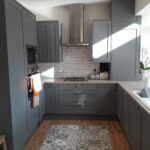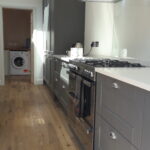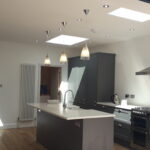 Choosing a new kitchen is always a exiting time and good planning will help with the final plans and the installation of your kitchen. Your kitchen fitter will go over the design and best position of the units and sockets to make the kitchen functional.
There are many different designs and colours to choose from as in standard units to real wood and the same goes for the worktops. Kitchen worktops come in many different styles from laminated tops which come in many colours and also can be made to look like wood, marble and many different finishes.
You may wish to have solid worktops like granite, marble or composite tops and should you decide on one of these style of worktop the fitters will measure the tops when the units are installed and then make the tops of site and when constructed they will install your new tops onto the units to complete the installation.
When the planning of the kitchen is taking place the installers will plan where to position the sockets so that they are in the correct position for your new appliances below the counters and for all of the items you will be using above the counter like kettles and toasters. Should you have a island installed you can have pop up sockets installed in the worktop which when not being used can be lowered flush with the counter.
To see more go back to the home page and click on kitchens to view more images.