What we do!
Splinters Construction was formed in 1985 and is a family based business in North London.
In the last 32 years we have carried out numerous projects ranging from loft conversions, extensions, refurbishments and new builds of the highest quality.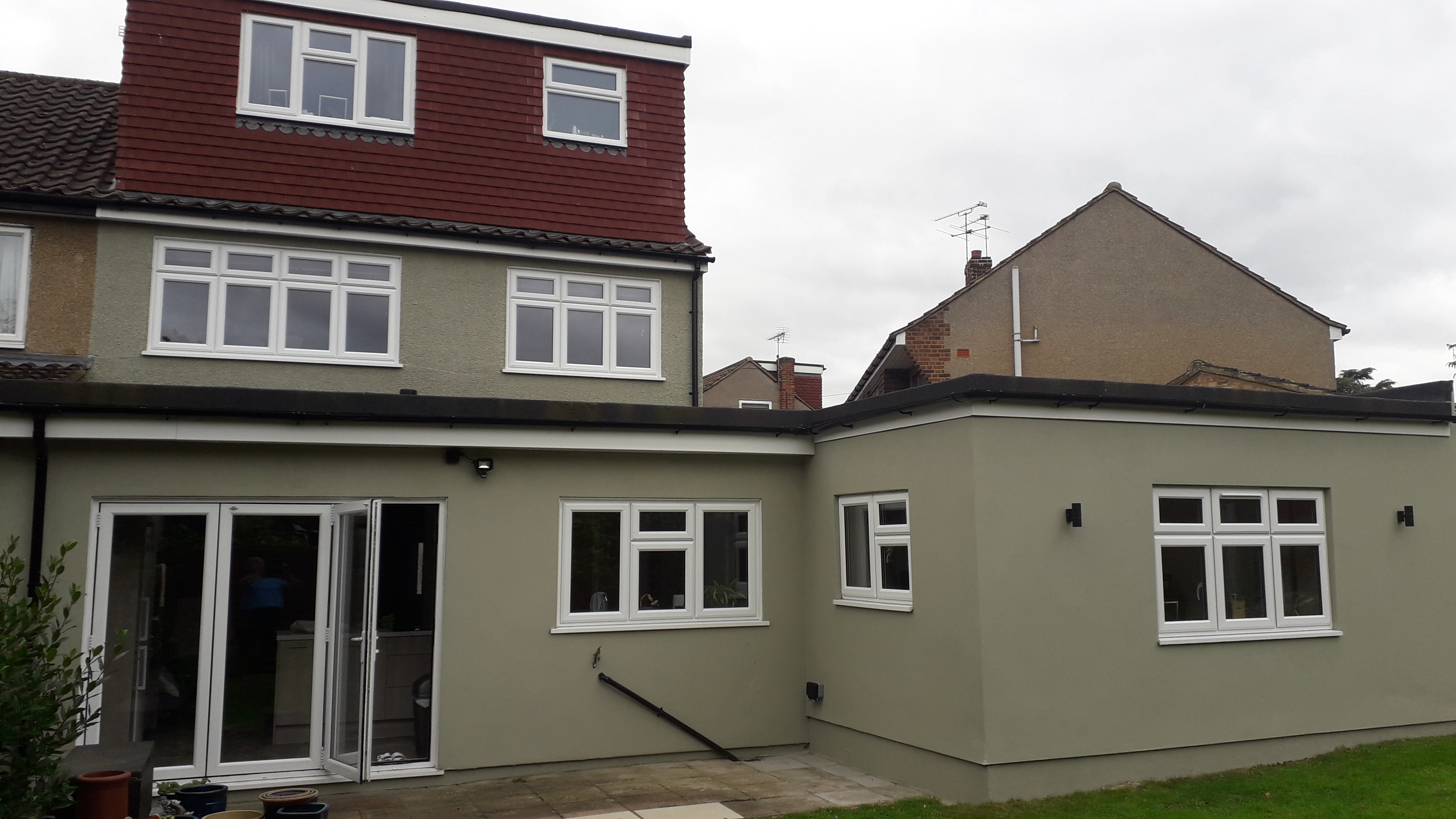 Plumbing Works
Plumbing Works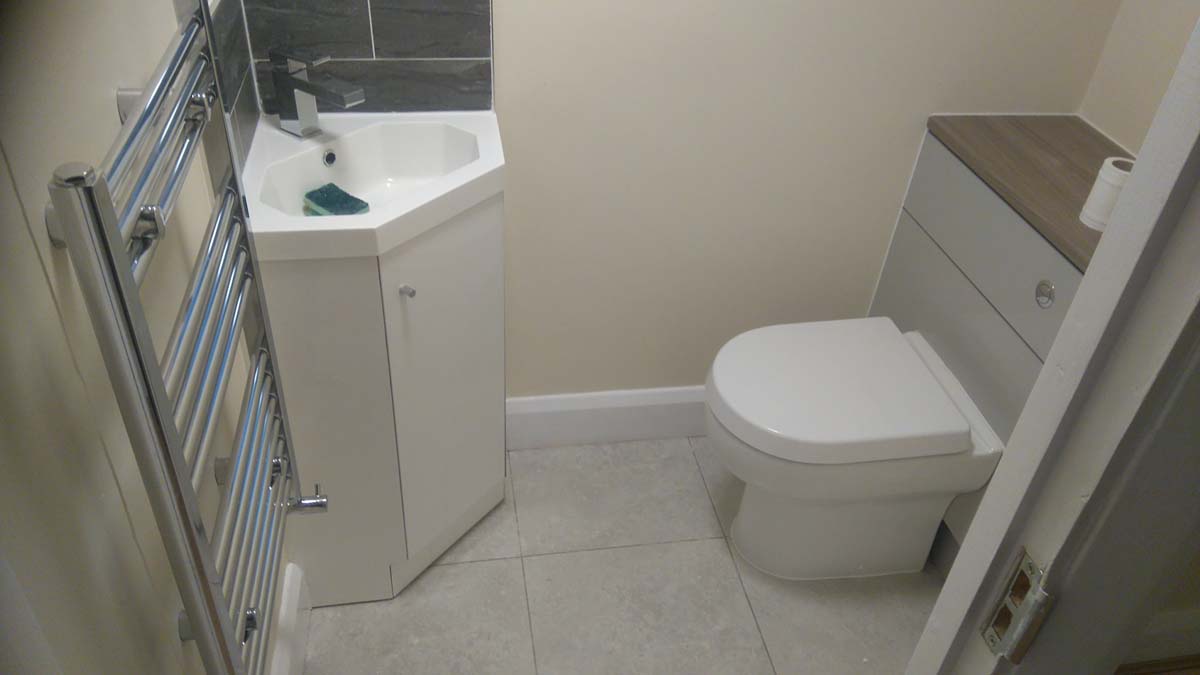 Architectural Services
Architectural Services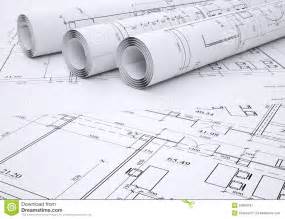 Tiling Walls and Floors
Tiling Walls and Floors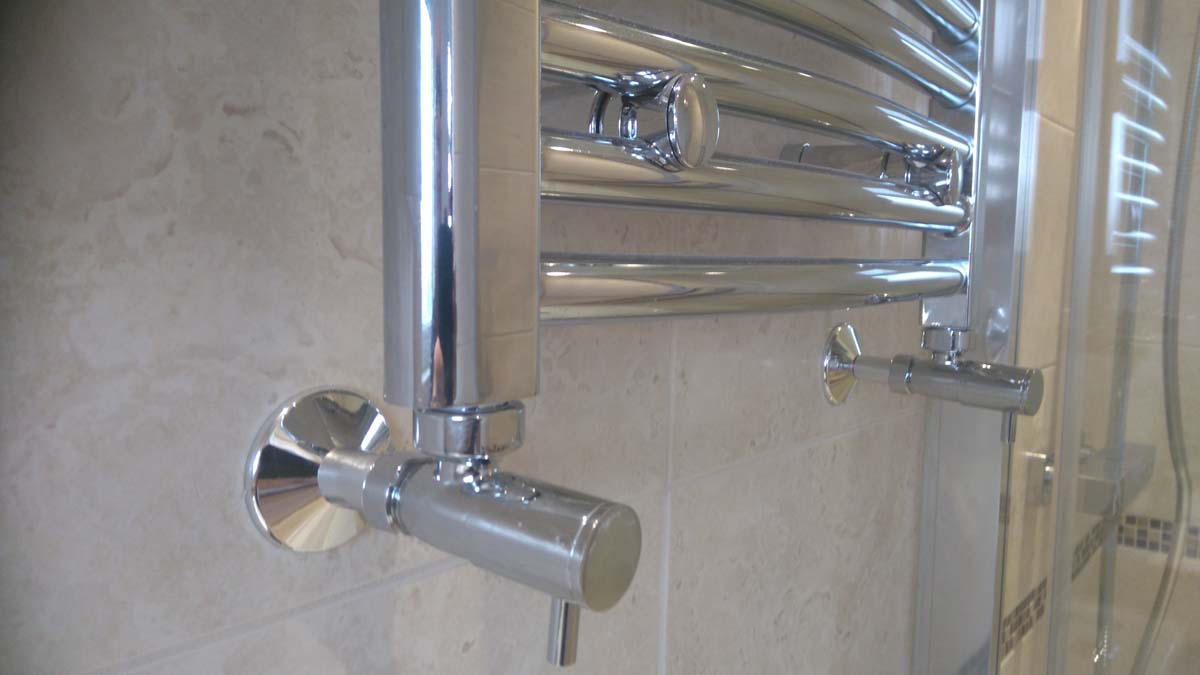 Electrical Works
Electrical Works
New Roofs Timber and Tiling
New Roofs, Timber and Tiling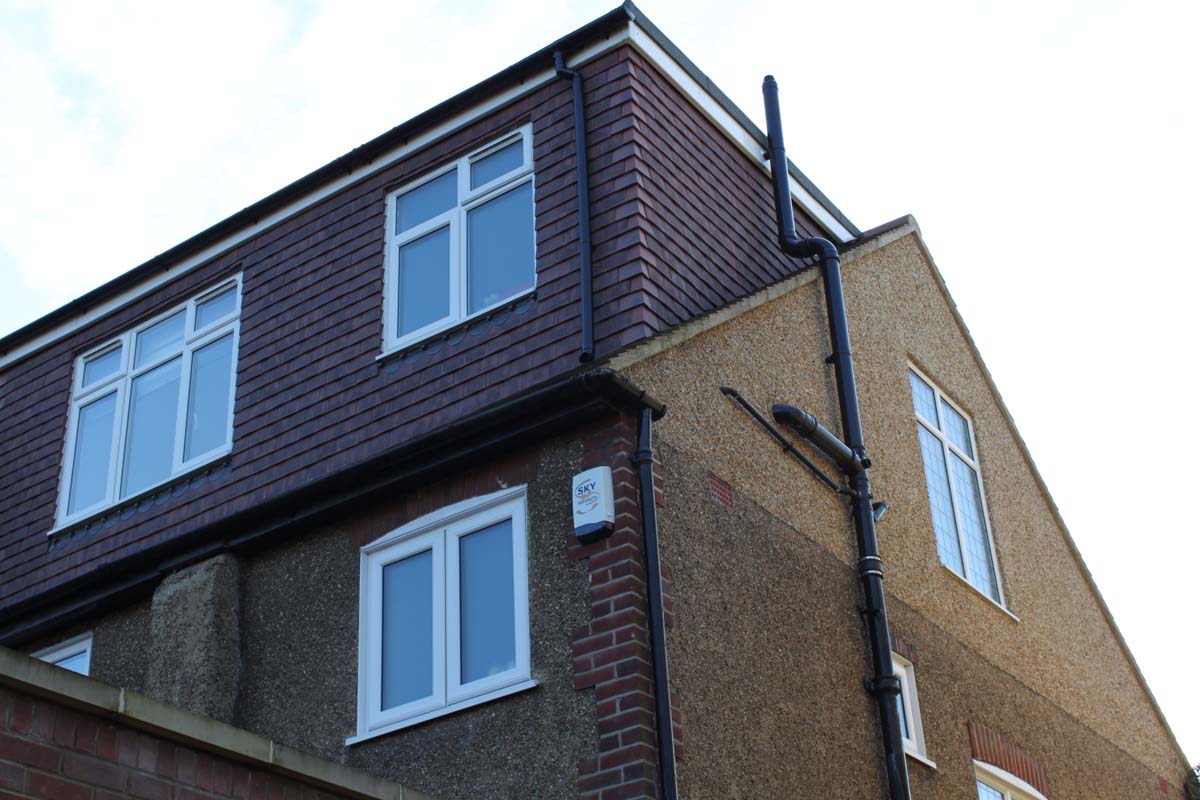 Structural steel work
Structural steel work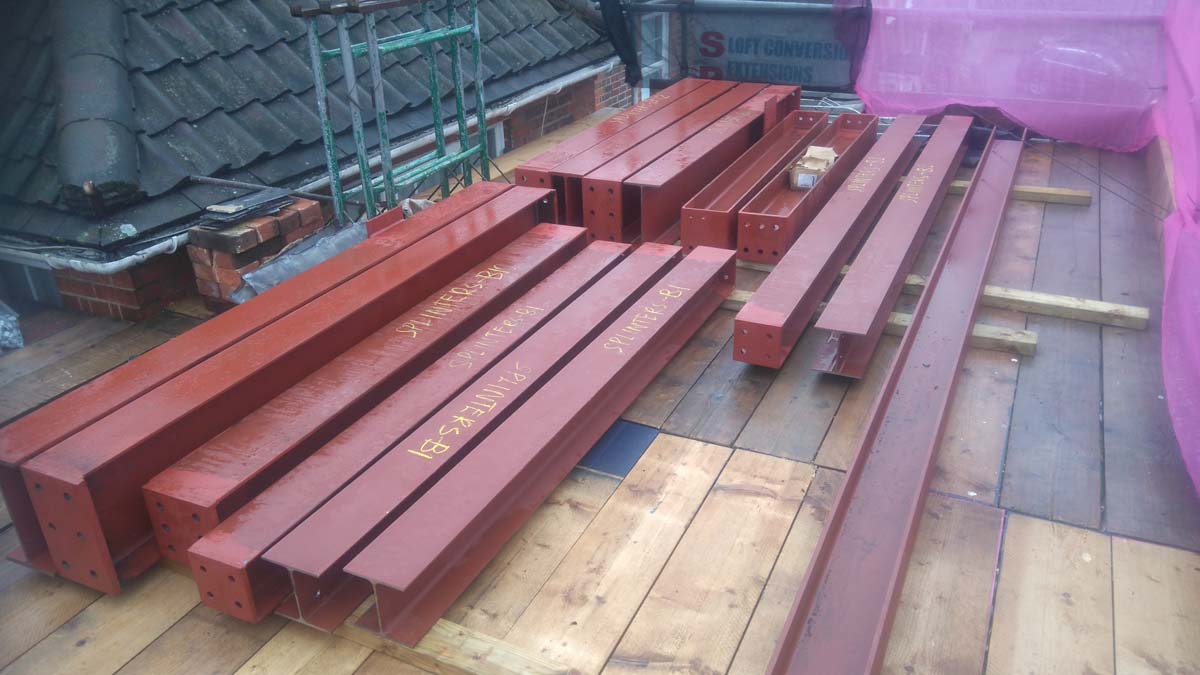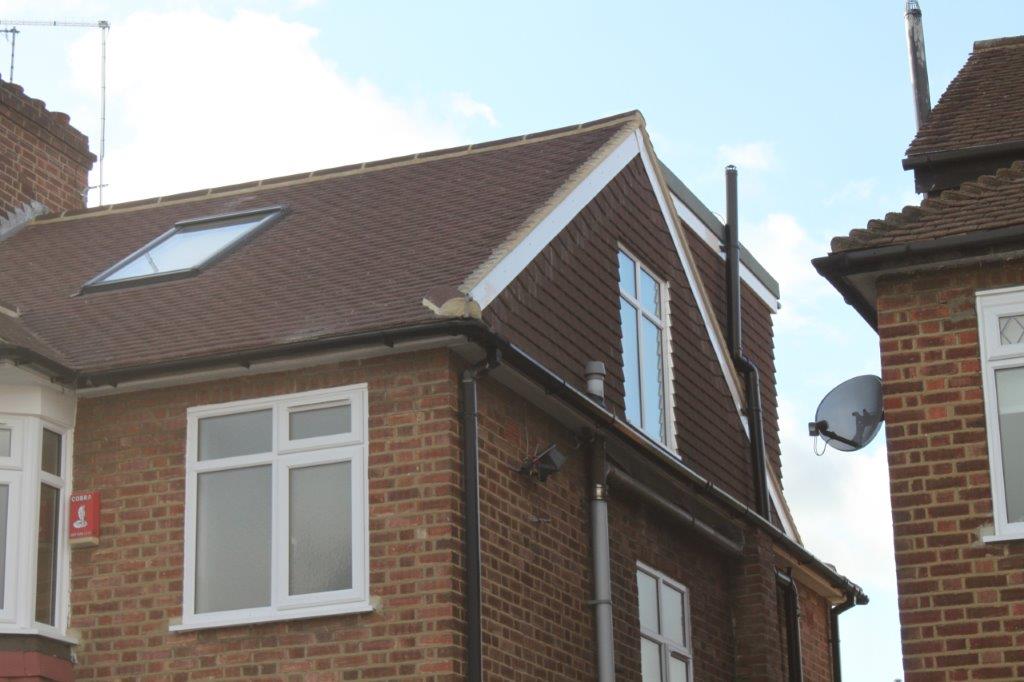 Loft Conversions
Loft Conversions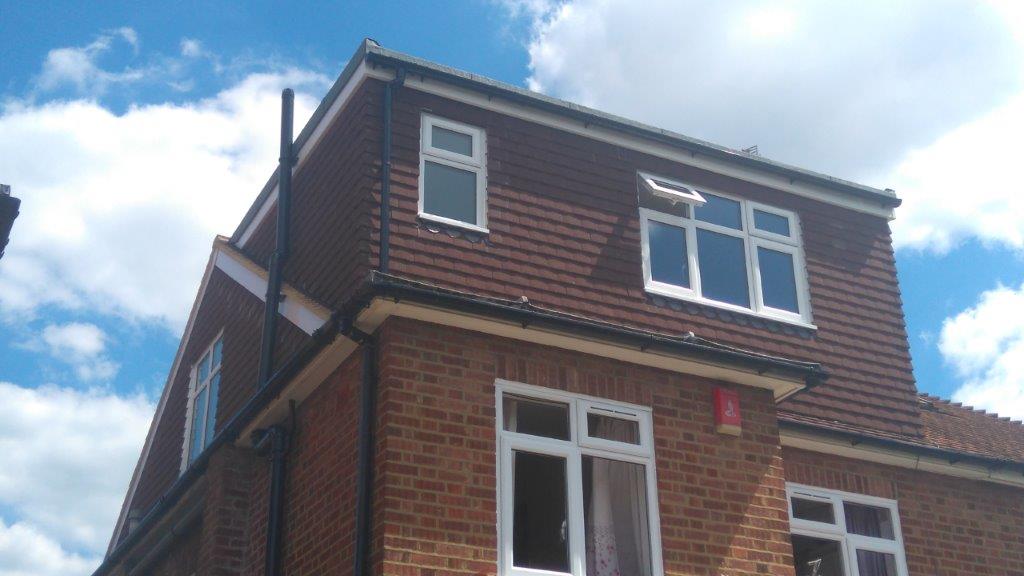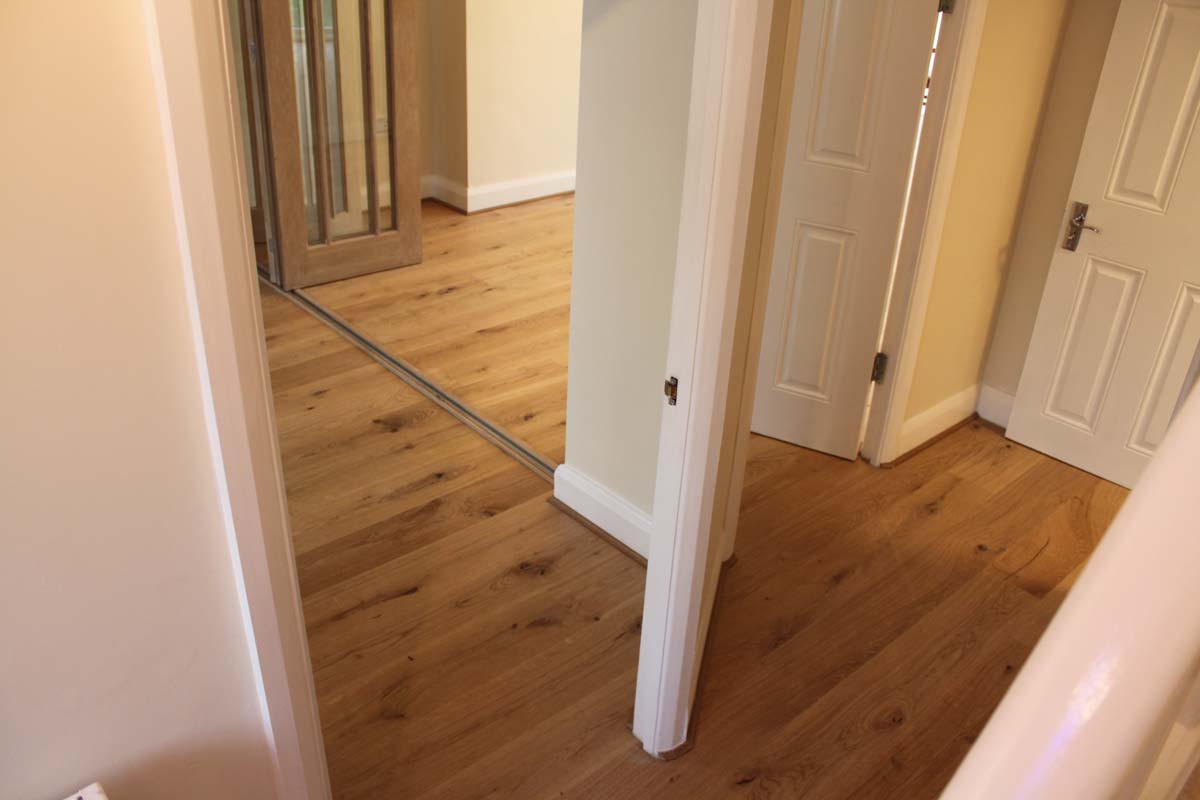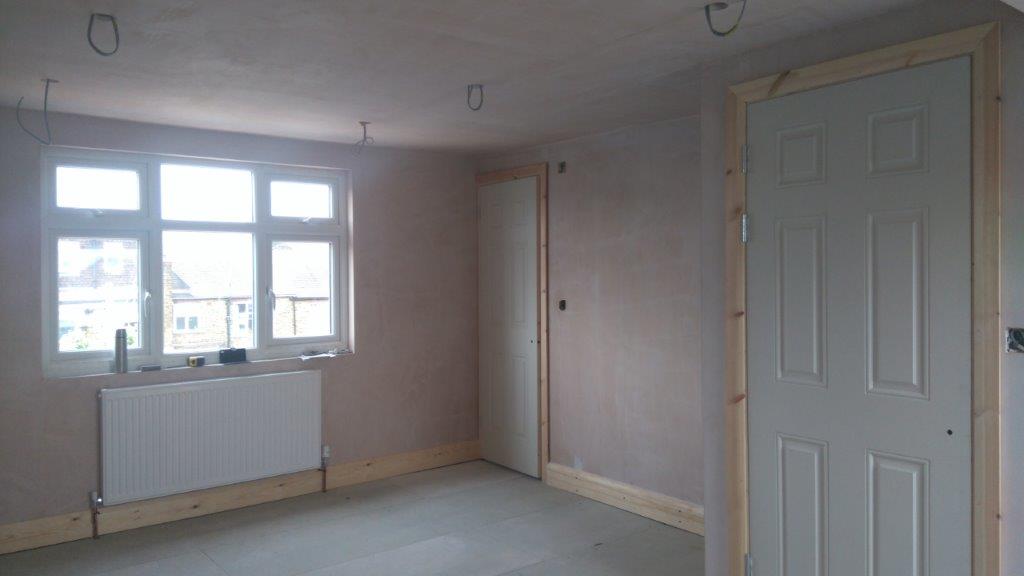 Garage Conversions
Garage Conversions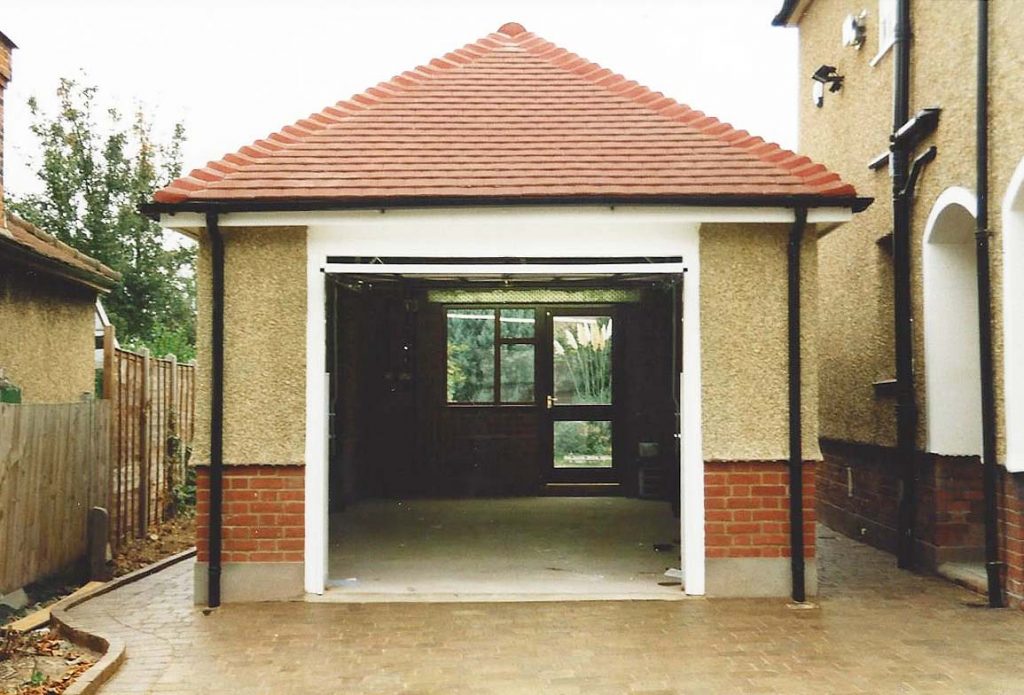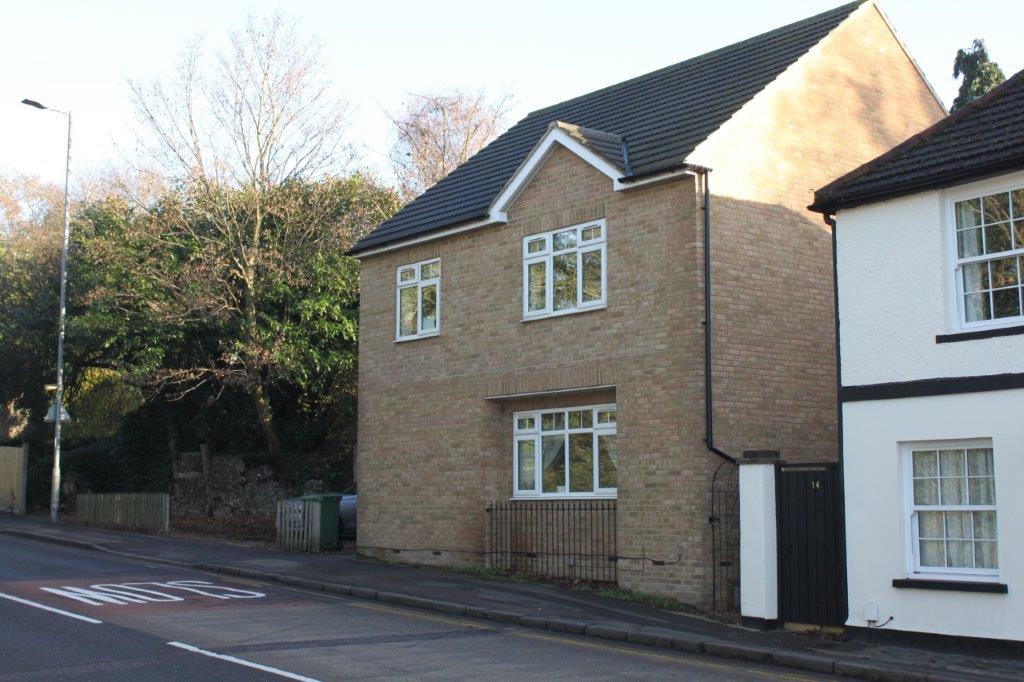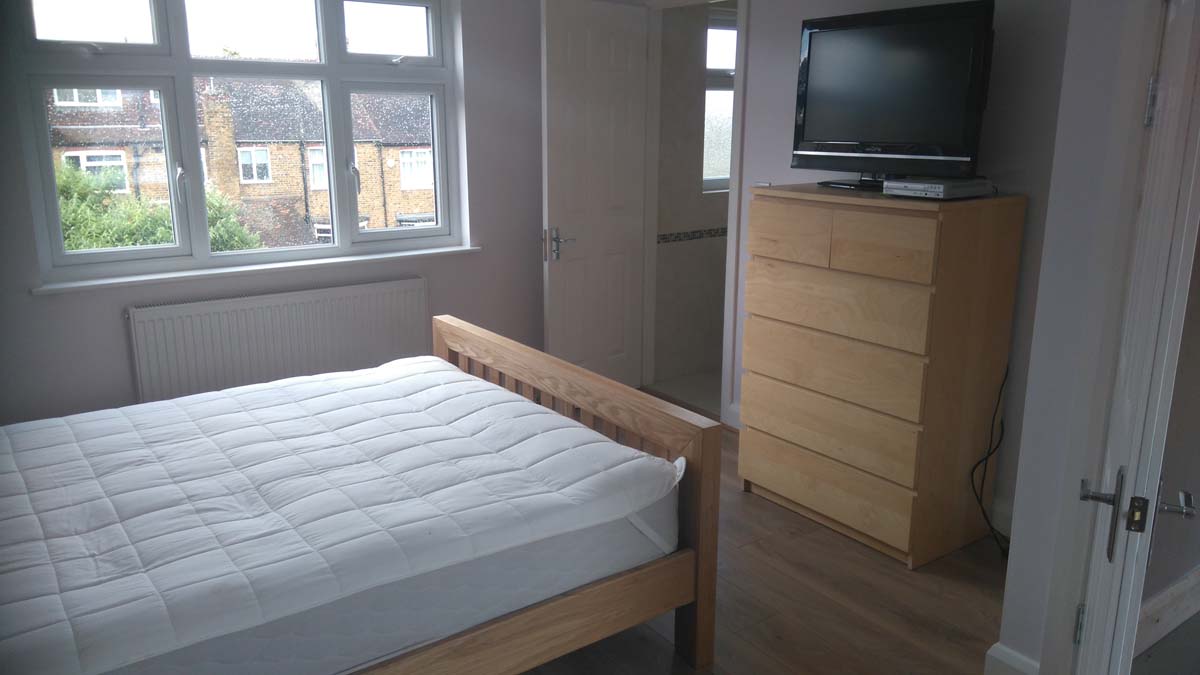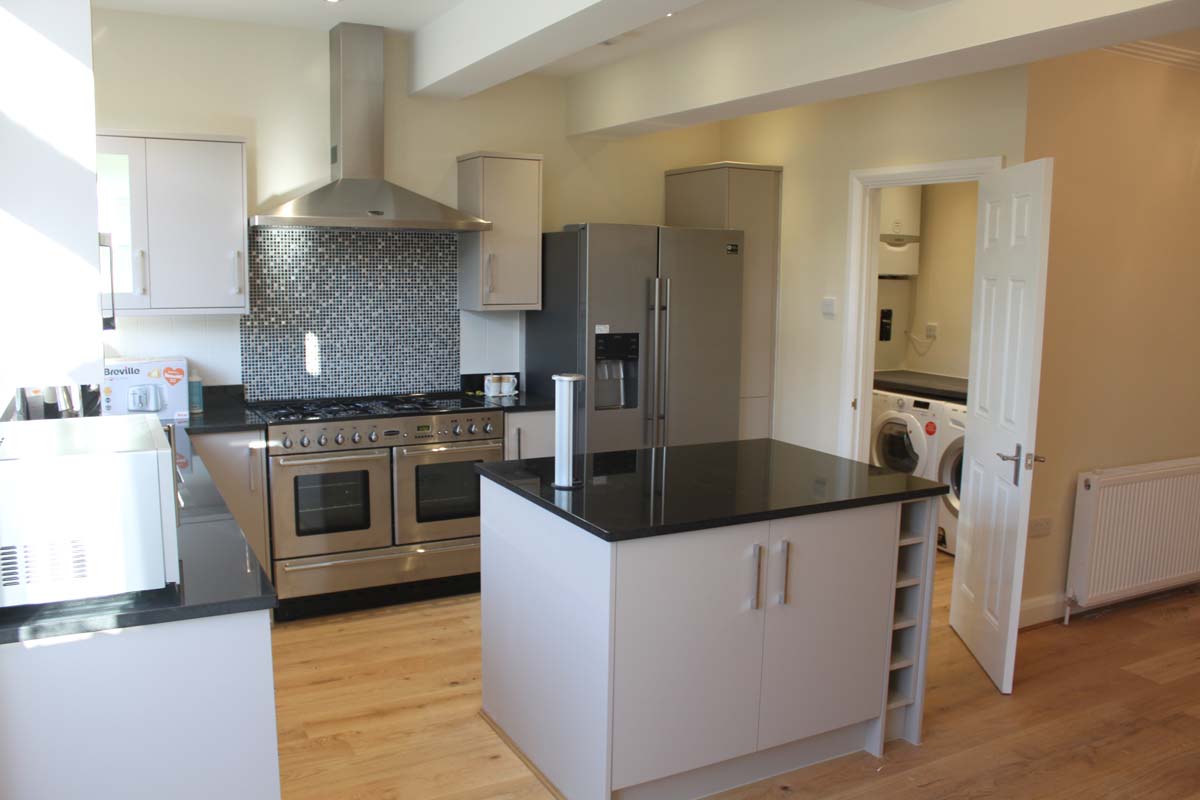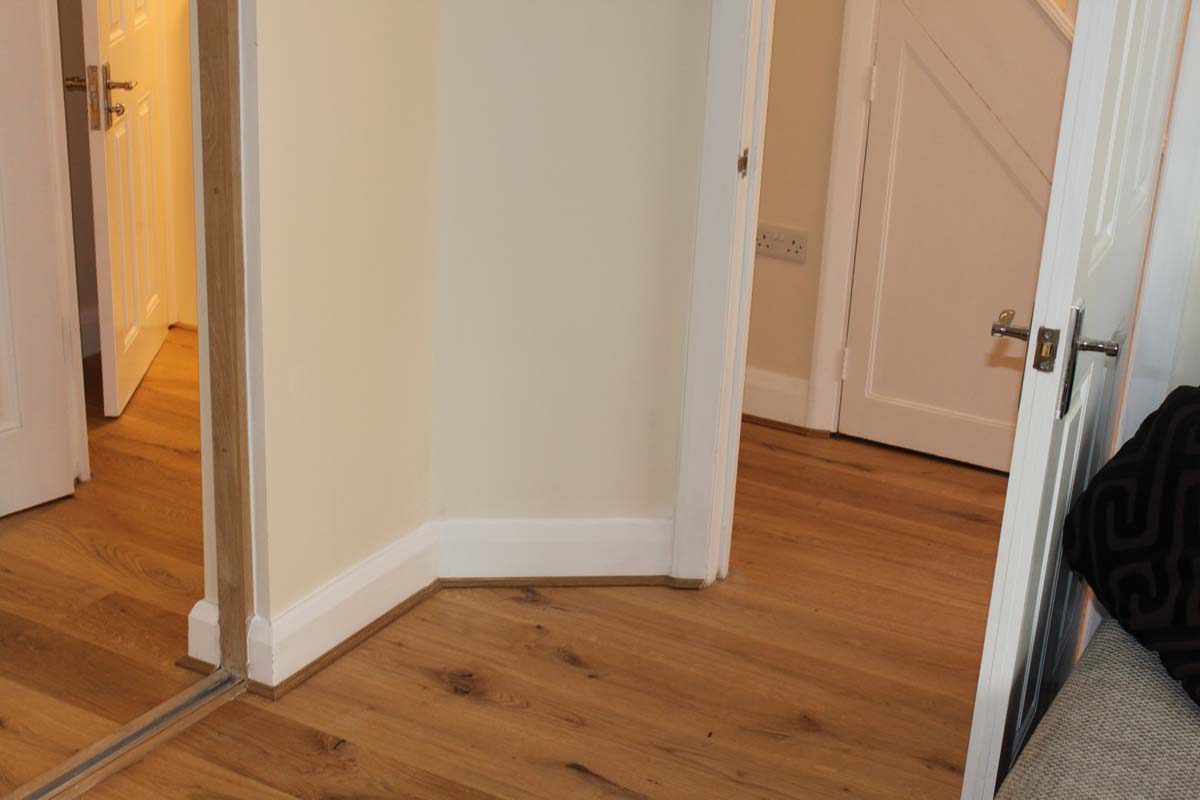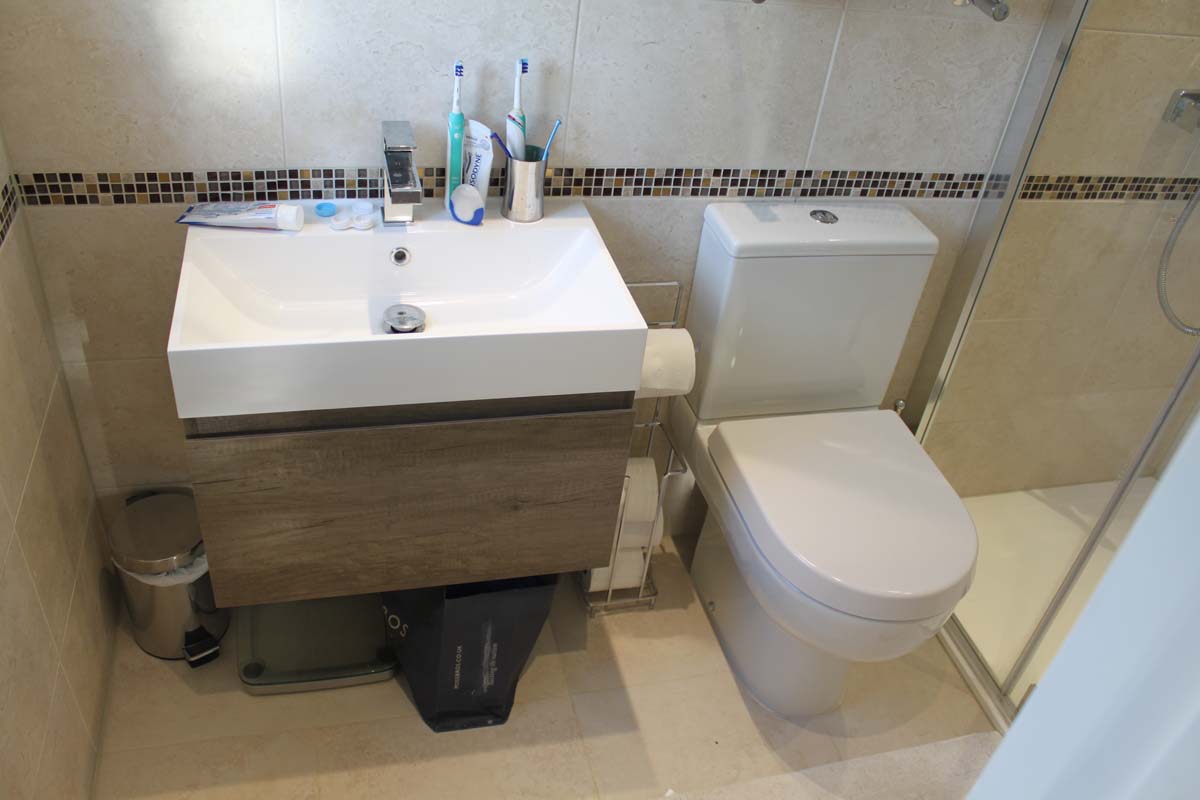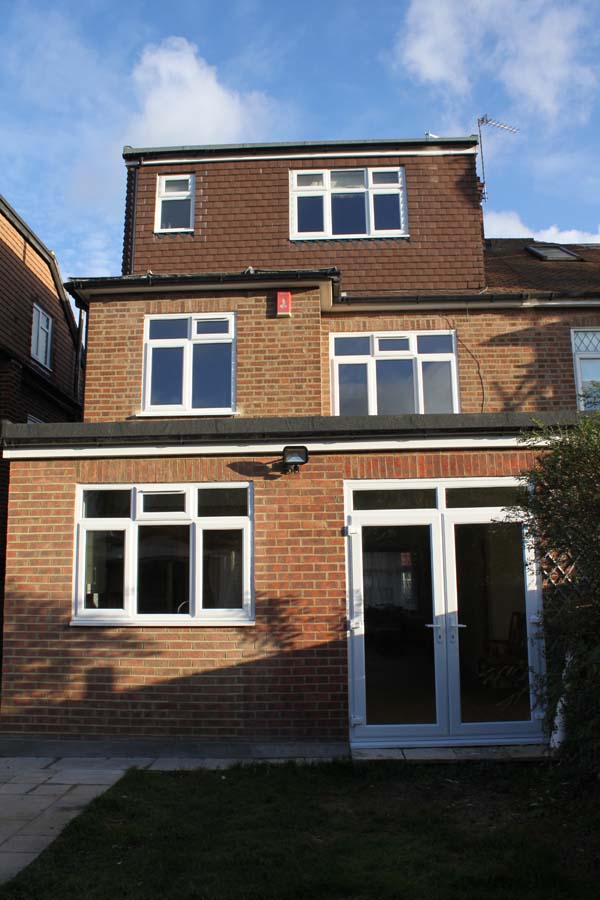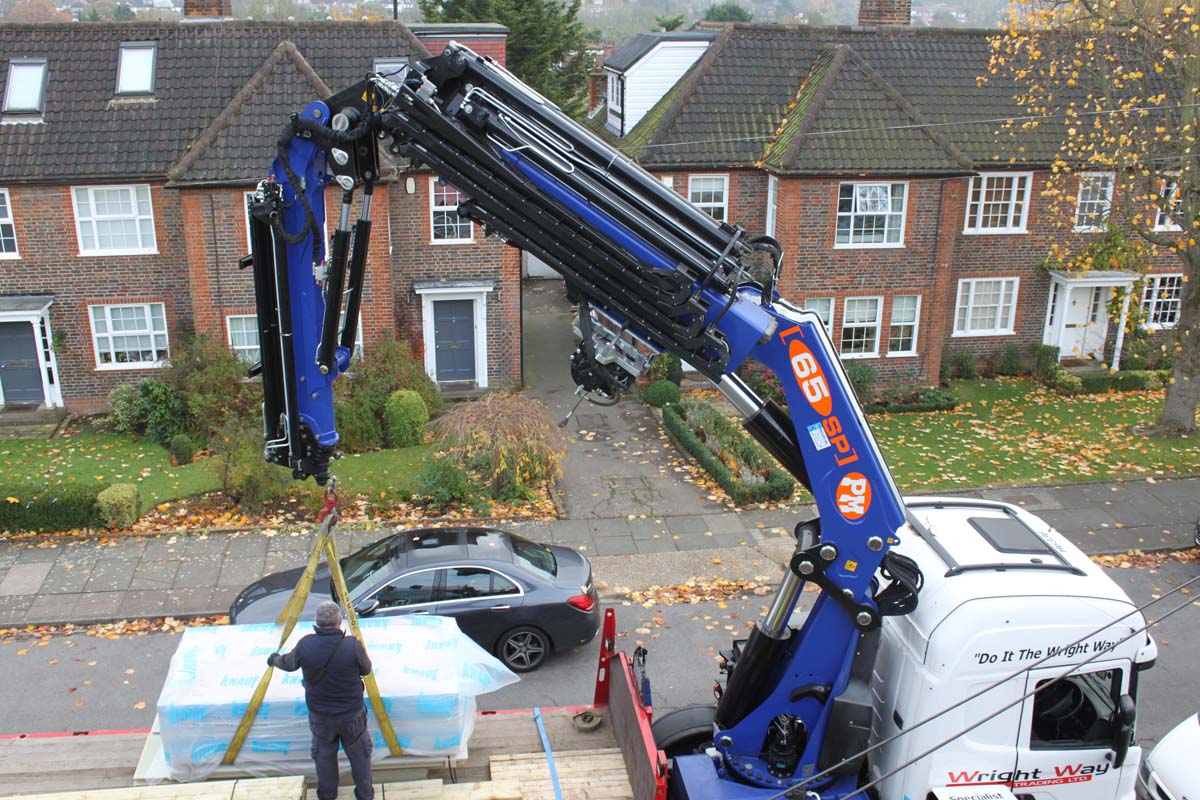 Our History
In 2007 Trustmark ran a competition on Capital radio to find reliable trades people and asked people who have used good trades people to phone in and supply the trades peoples details. We were pleased to be informed by Trustmark that Splinters had been put forward by one of our clients as a trustworthy company and would we mind if over the next few months they checked the company out. So over the next few months they contact other clients of ours and made site visits to my sites to check our working practices, quality and our paperwork and insurance details and asked about things like how do we handle stage payments with our clients etc. After months of checks made on my company I was informed that Splinters had won the competition  and were voted the best contractor which made my team very proud as there contributions made it possible.