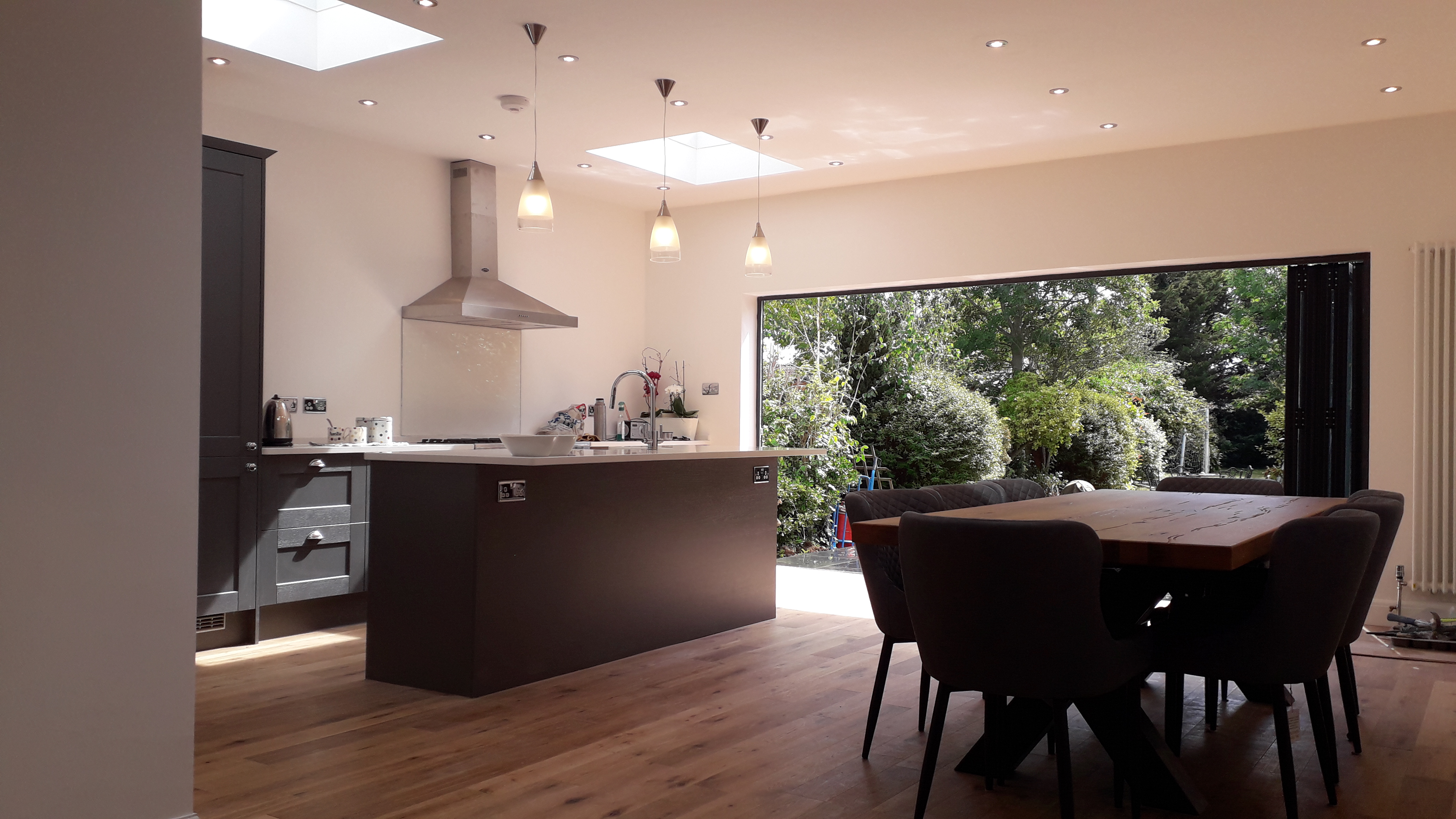 Quotations will be your next step when your building drawings and specification of the works to be carried out are completed.  The best thing to do is request at least three quotations for the works to be carried out,  and the thing to keep in mind is that quotations and estimates are different things.  A quotation is a binding set of paperwork which explains the works to be carried out and the cost of the works set out in the quotation.  A estimate is what it says it is, the Builder has estimated what the works will cost so when you receive your paperwork from the contractors/builder who are pricing your works,  check what they have supplied you with is it a quote or a estimate.
When you are thinking of employing a contractor/builder apart from receiving price you should ask if they can supply you with,  at least three recent references from clients they have worked for and make time to contact the references,  and most times they will let you view their projects and you can discuss how the project went and was carried out and did the project complete as per the quotation that was supplied.
Before contacting the references make some notes of the questions you would like to ask for example did the contractor/builder turn up every day, did they look after your home, should any problems arise did they solve the problem in a professional manner, did they keep you informed at each stage of the contract, were they happy with the contractor/builder and their employees and apart from additional works you requested was the project completed as per the quotation.
One last and probably one of the most important things to ask before you choose your contractor is that they have up to date liability insurance,  and that the amount they are insured for is enough to cover any problems that may happen and the contractor/builder will be able to produce the insurance certificate for you to see.  If you follow all of these things everything should run smoothly for you.